Sigh. Another month living in the flat, and another terrible month. I dropped
£780
online, and another
£160
live. So donking
£1950
in August and September is not the greatest start, especially with the added living expenses i've taken on since moving in.
So as my rolls been pretty destroyed im back to grinding again. Playing tourneys from 6-1 every day was really hurting the roll. So its back to the grind. 10 tabling $16 sng's for November. Maybe not the whole of Nov but at least for a few weeks to build some scratch and hit the tourny's again.
Its sad as i really felt i was on the verge of a big win, been very close to some $4K-$10K wins but just that final hurdle goes wrong and i end up crashing out for $100-$900. So the big win will have to be put on hold.
Its not going to be easy and i'm probably going to nut a fair few objects throughout the mind numbing sng grind. But it'l all be worth it if i can build the roll back and be back smashing the mtt's.
As well as dropping the £1K in October it was probs one of the more expensive months with trips to Dublin and Cardiff throw in there. Making it hurt the finances even more!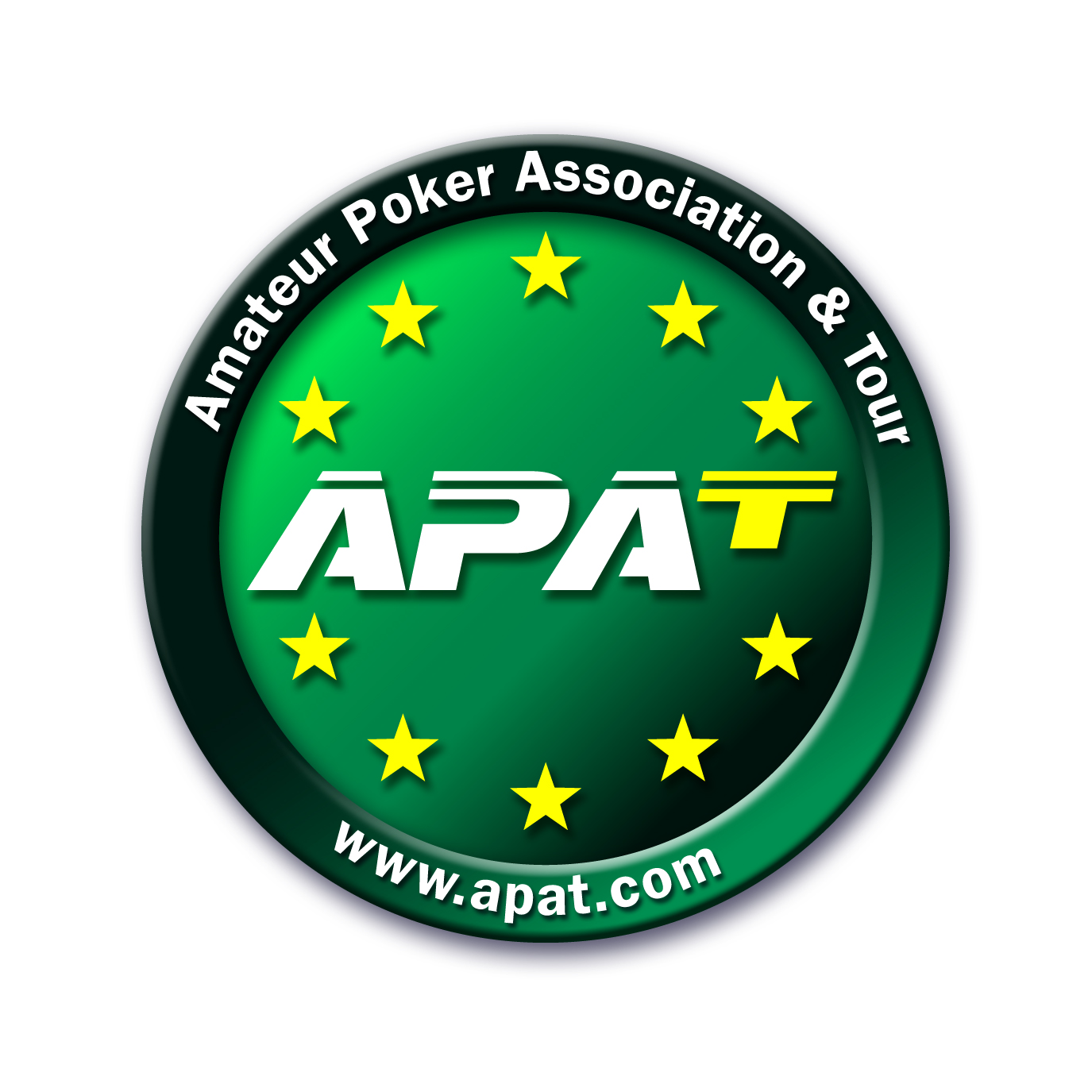 Another trip is coming up tomorrow. With the English leg of the APAT Season 2 Tour. £75 FO with 10K and 40 mins clock with all the levels. Hopefully a score will be had. Me, ChipRich and Linux are going down. Should be a good laugh.